ELITE PROTECTION PACKAGE
Investment Protection For New and Pre-Owned Vehicles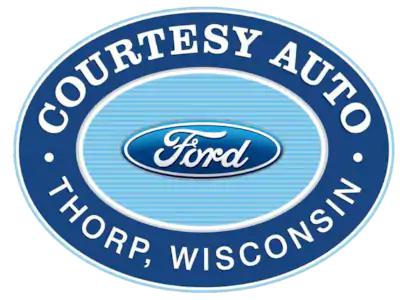 New Vehicle Lifetime Warranty
With Yearly Inspections
Pre-Owned Vehicles
9 Year Warranty With Yearly Inspections
Package Price $1,095
Special
When Purchased With Vehicle At The Time Of Sale
$895
As low as $11/mo. Total Cost $495
$400 additional trade in value. Work best deal and after we come to terms receive an additional $400 on your trade at Courtesy Auto and Truck if ELITE protected.
Paint Sealant
Fabric Protection
Vinyl Protection
Rustproof
Undercoat
At No Additional Cost Loaner Vehicle During Elite Process
We are privileged to live in an area so rich in natural beauty, but the Northland can also take it s toll on your vehicle s appearance and value. You have worked long and hard to be able to purchase your new vehicle. Keeping that vehicle looking like new shows real pride of ownership and can give you years of enjoyment and satisfaction from your hard-earned dollars. For as little as $11 a month you can be worry free knowing that your vehicle will look just as good as it did the day you drove it home and hold the highest value when it comes time to purchase again. Don t let road salt, subzero temperatures, tree sap, and coffee spills rob you of your investment. Take control and protect it today.
Hours
Monday

8:00 AM - 5:30 PM

Tuesday

8:00 AM - 5:30 PM

Wednesday

8:00 AM - 5:30 PM

Thursday

8:00 AM - 5:30 PM

Friday

8:00 AM - 5:30 PM

Saturday

8:00 AM - 12:00 PM

Sunday

Closed