Courtesy Auto & Truck 24-Hour Towing Service
Call: 715-644-8668
Courtesy Auto & Truck works with all insurance companies to help you when and where you need it the most. You will also encounter our highly skilled technician team readily available at our on-site body shop prepared to get you back on the road as quickly as possible.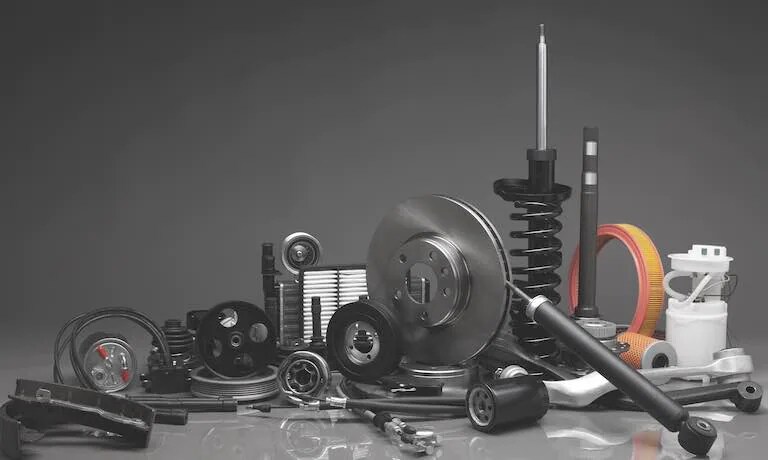 Here at Courtesy Auto & Truck, we deliver outstanding service on Ford models and all other vehicle brands. As our devoted mechanics work to provide your vehicle with the proper parts distinctly designed by your auto manufacturer.
Collision Assistance from FordPass™
If an accident happens, know just what to do and the right way to get it done.
Ford Certified Collision Network (FCCN)
FCCN repair centers have the specialized training and tools necessary to return your Ford to its pre-collision condition. Our expert technicians understand the importance of using Original Ford Parts that meet the highest standards for fit and function. Beyond helping ensure optimal vehicle performance, having access to the right training, tools and parts means enhanced safety for you and your family.
Not All Collision Parts Are Created Equal
Original Ford Parts are the safe choice for collision repairs because these replacement parts are just like the ones your vehicle came with. Aftermarket, salvage and counterfeit alternatives are not the same.
WINDSHIELD SAFETY SYSTEMS - Your OEM windshield is designed to integrate with camera systems that inform everything from lane departure warnings to autonomous braking to rain sensors. A windshield with differences in shape, thickness or other specifications can affect camera calibrations and impact safety.
ACOUSTIC GLASS - SoundScreen® acoustic glass significantly softens noise coming from the engine, tires and wind while driving - helping to improve the overall cabin experience. Aftermarket windshields lack the same high-level noise deafening layer of ply that you'll find with an OEM windshield.
STRUCTURAL INTEGRITY - When an air bag is activated in a crash, an OEM windshield is designed to remain in the frame to help maintain your vehicle's structural integrity. If the angle and specifications are not the same as the original windshield, there can be a greater risk of the windshield detaching - reducing air bag effectiveness.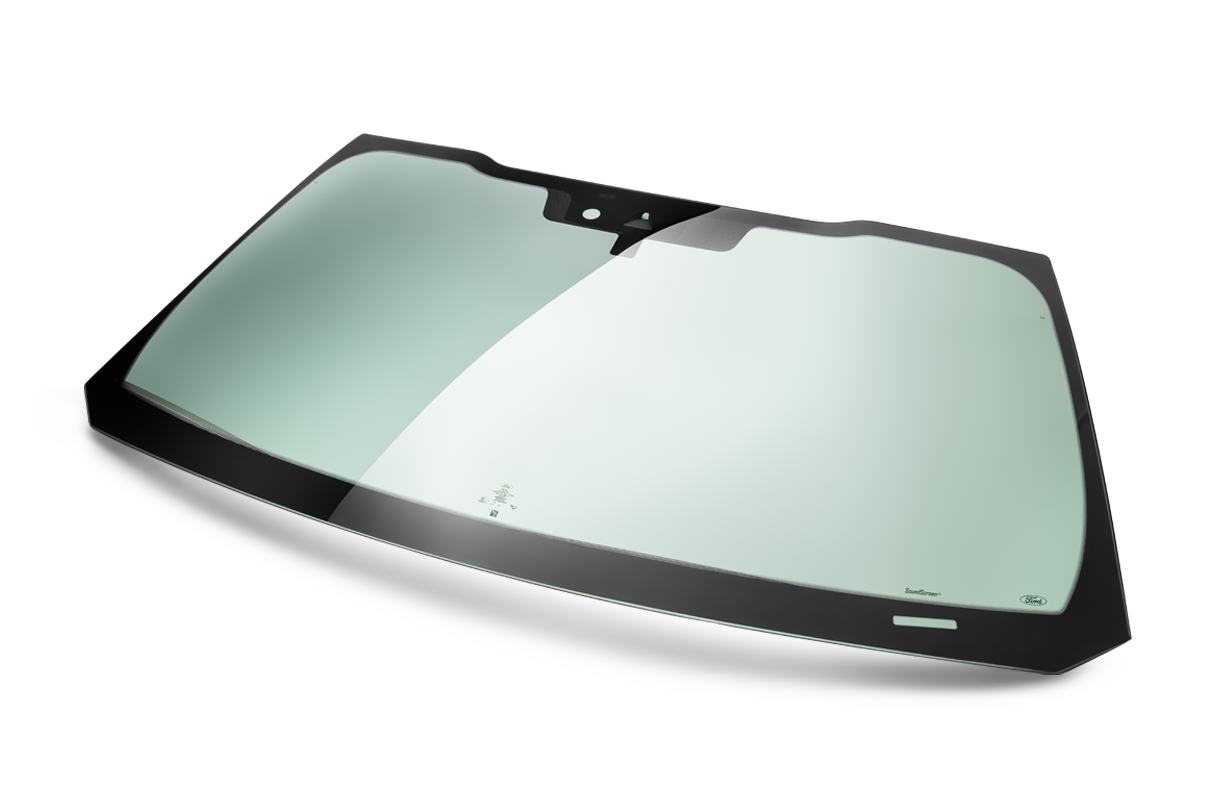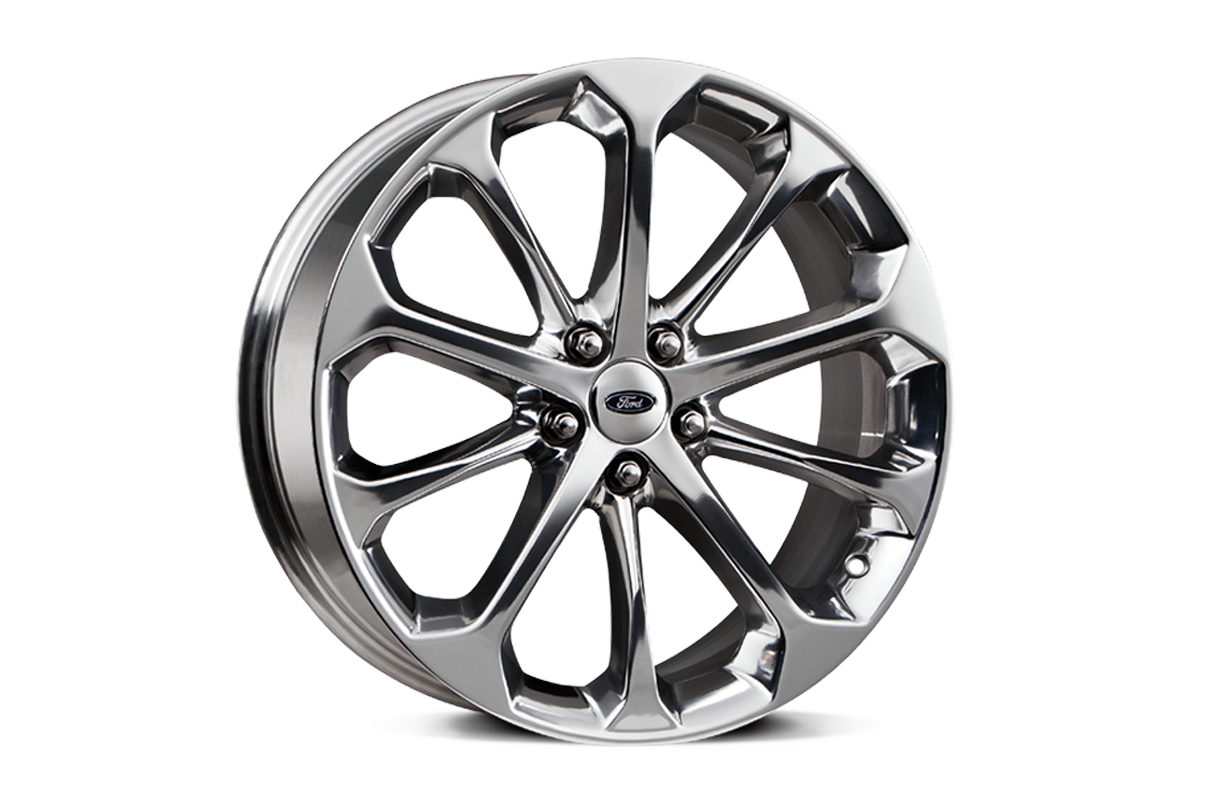 TESTING - Every new part goes through rigorous testing to meet the highest governmental safety standards before being placed in a Ford Motor Company vehicle. These parts are tested independently, and also tested to work with the vehicle as a system, something that the aftermarket neither does nor has the means to do.
WHEEL RIMS - Your wheels bear the weight of your vehicle, so if they are cracked or bent, any stress from driving can damage them even more.
"Fixing" wheel rims may leave the metal weakened, which can cause further damage to the wheel or tire, and can even lead to an accident.
SHEET METAL - Damage to sheet metal is more than just cosmetic. Sheet metal protects the highly advanced parts and systems in your doors, roof, bumpers and more.
Make sure a reputable Collision Center inspects sheet metal damage to make sure it's nothing more than a dent that can be bumped out.
HIGH-STRENGTH, MILITARY-GRADE ALUMINUM - Newer model vehicles use high-strength sheet metals, such as military-grade aluminum. Aftermarket suppliers aren't equipped like Ford to replicate this metal.
High-strength, military-grade aluminum manufactured by Ford should not be repaired by just anyone. Find an aluminum-capable Ford or independent collision center here.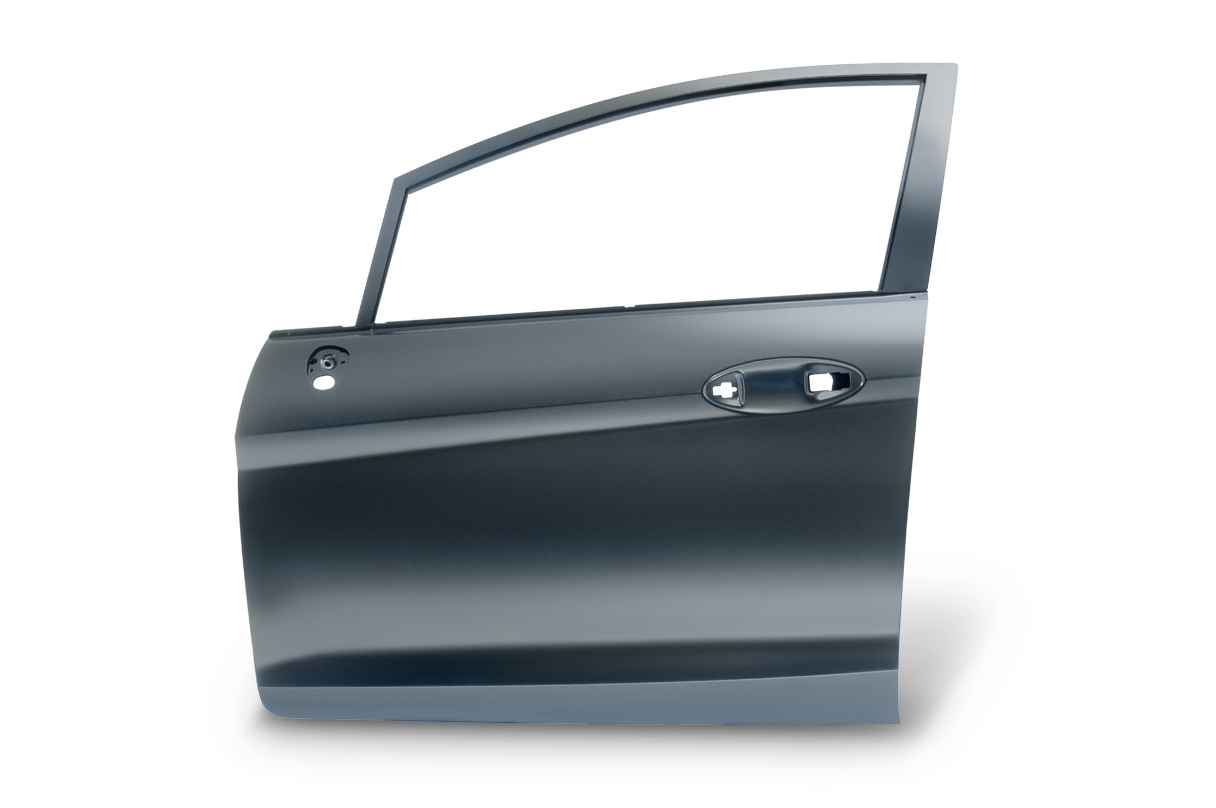 Why Ford Collision Parts are the choice option
Know how it's made. Know who made it.
The right insurance matters
You have the right to choose the repair center and the parts that will keep your Ford a Ford. To be safe, make a point of requesting an Original Equipment (OE) coverage on your auto insurance policy. If you're ever in an accident, you can then let your insurance agent know you want OE parts to be used for any repairs.
Courtesy Auto & Truck Center Inc.

409 Junction Ave
Stanley, WI 54768